A while ago I asked the question, via The Huffington Post UK blog page, To Tweet or Not To Tweet?  At the time, Alfie Boe was not tweeting at all and this seemed to be the way it would stay.  However, a few weeks ago, Alfie surprised us all by coming back to Twitter in a big way and he hasn't stopped since.  Obviously there are the usual promotional tweets regarding the new album, Serenata, due out in November but the best tweets have been about the usual day to day rubbish that everyone else tweets about – and the fans love it!  This is especially true of the tweets that perfectly demonstrate his sense of humour; try this one:
Neil diamond alternative lyrics.
"Love on the rocks………..
Knackers your back."

— Alfie Boe OBE (@AlfieBoe) August 28, 2014
This week has been particularly fruitful, with a photo of Alfie's cat: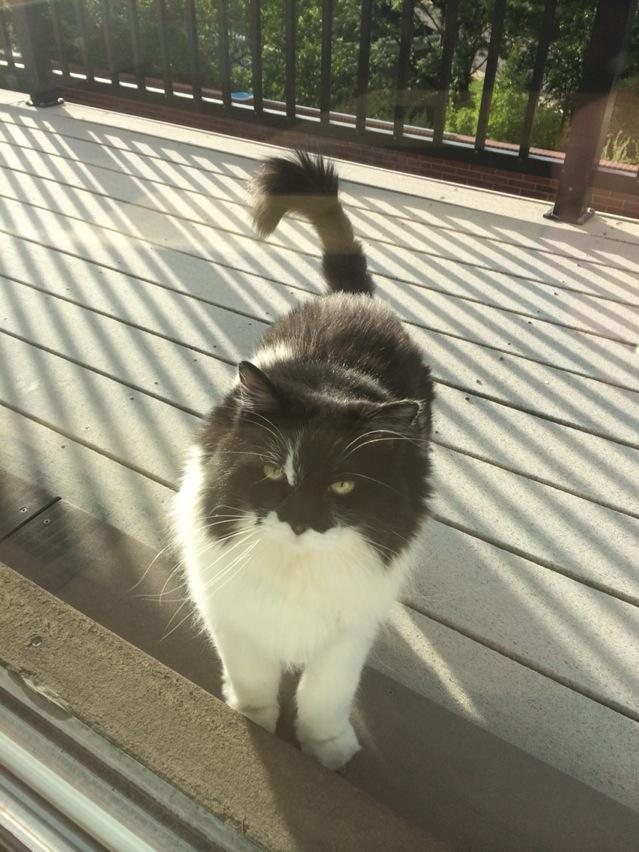 This delightful cat brought forwards loads of tweets from fans wanting to see a photo of Alfie's dog, Guinness.  Luckily for us, Alfie duly obliged with this gorgeous photo: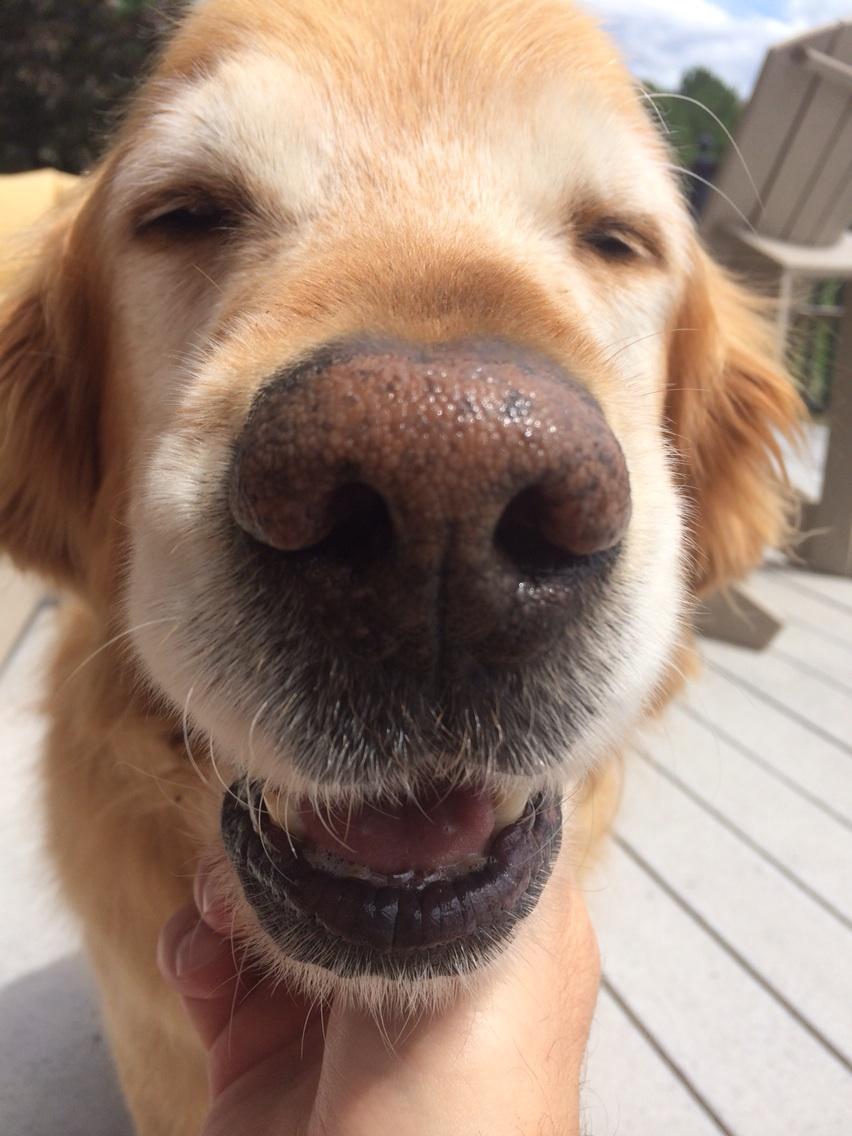 But the funniest photo was reserved for the man himself – apparently, this is what he looks like after looking after the kids for 2 days!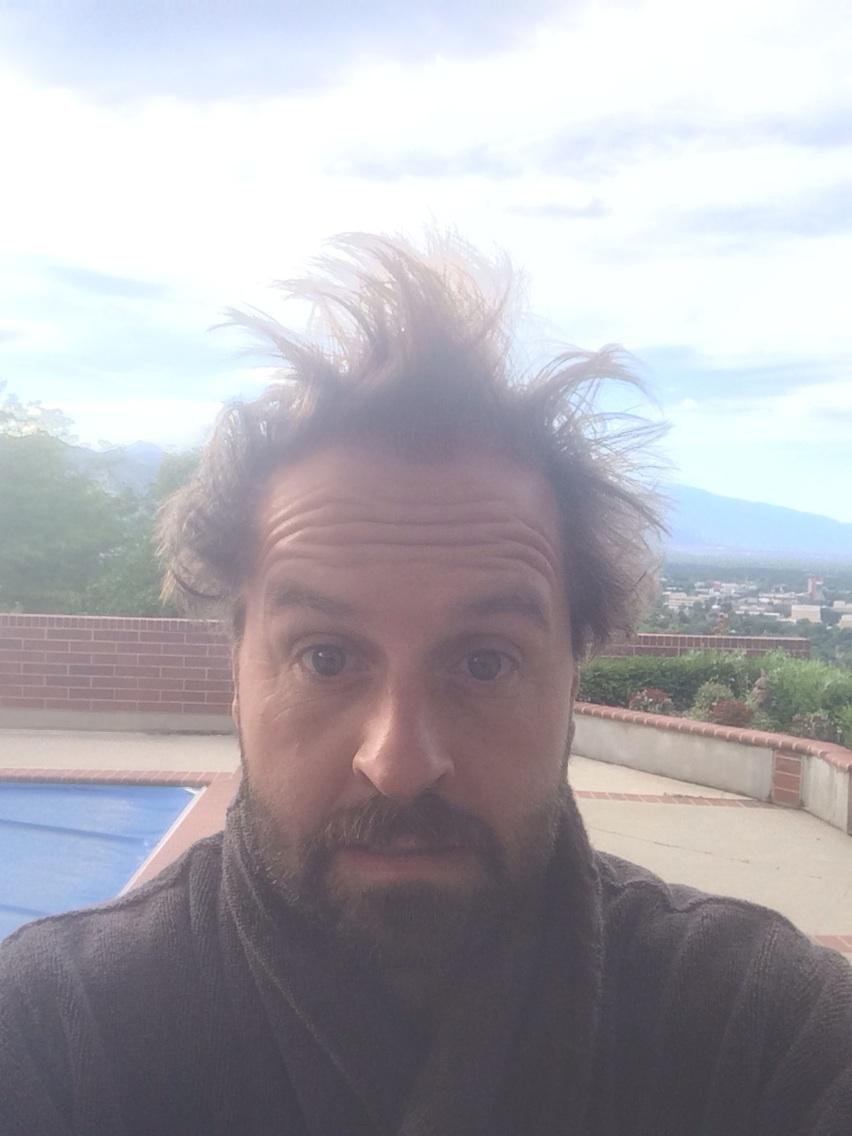 Of course, unless you've been living under a rock this week you'll have noticed the #ALSicebucketchallenge that has swept social media this week.  Alfie tweeted that he was doing this a week or so ago but there was trouble with the video and he had to do it again. Not being a man to do anything by halves he tweeted a photo of the bucket with 40lb of ice!!!  He needed two friends to lift it for him!  Here he is, just after nominating Hardeep Singh Kohli, Peter Phillips and the entire MoTab choir  (yes really):
Anyone wish they were there with the towel???  And just look at the view behind him!!!
 Serenata is released on 19 November – to pre-order just click on the image below:
thanks for reading
if you like what you see, why not subscribe?
you get sneak peeks at upcoming posts, access to subscriber only posts and
4 Alfie photos straight into your inbox
xx